AMERICAN LAWN MOWER CO REEL LAWNMOWER 14 INCHES CUT in LIKE NEW condition! For optimal maneuverability, a 4-blade reel with a 14″ cutting width and sturdy 8.5″ polymer wheels is used.
Mechanical lawn mower with 0.5″-1.75″ adjustable blade height and scissor action cut.
Heat-treated alloy steel grass cutter blades that keep sharp for years
Alternative to gas-powered lawn mowers that is both environmentally friendly and noise-free. Low upkeep, lightweight, and simple to use
Grass up to 4 inches tall can be chopped using this machine.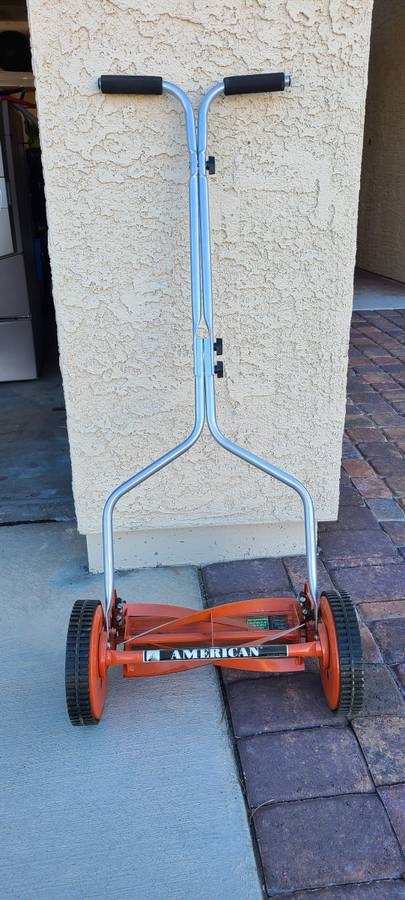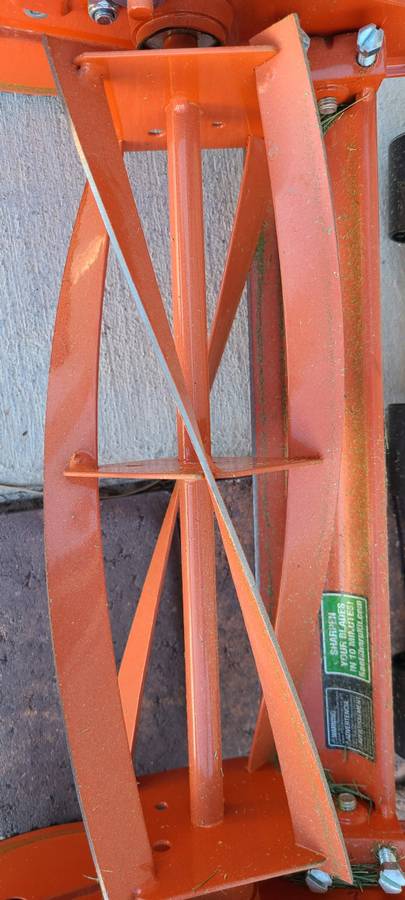 About the product
---
Brand:
American
Size:
14 Inch
Model Number: 1204-14
---
About the seller
---
Name: Berniece
Location:
New York
Contact the seller
---